IIT Powai Combat Nautica
The children were thrilled to learn about wireless technologies and building circuits in 2014. In 2015 our children participated in IIT tech fest, they had so much fun competing with engineering students from top colleges in India.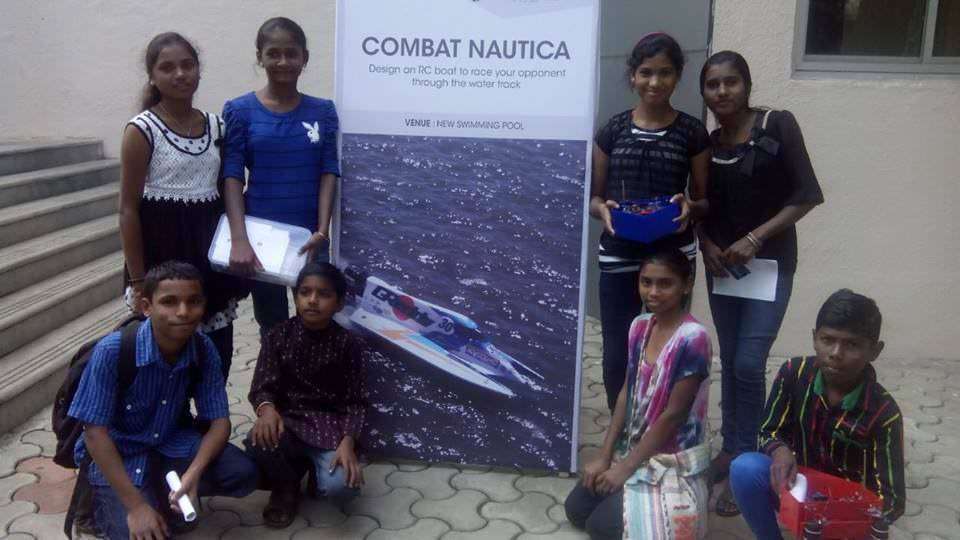 A really grand Annual day
It was one of the bestest annual days so far! The entire YIF family was present in full strength. The showcase was live streamed, so over 400 people from around the country and the world also tuned in.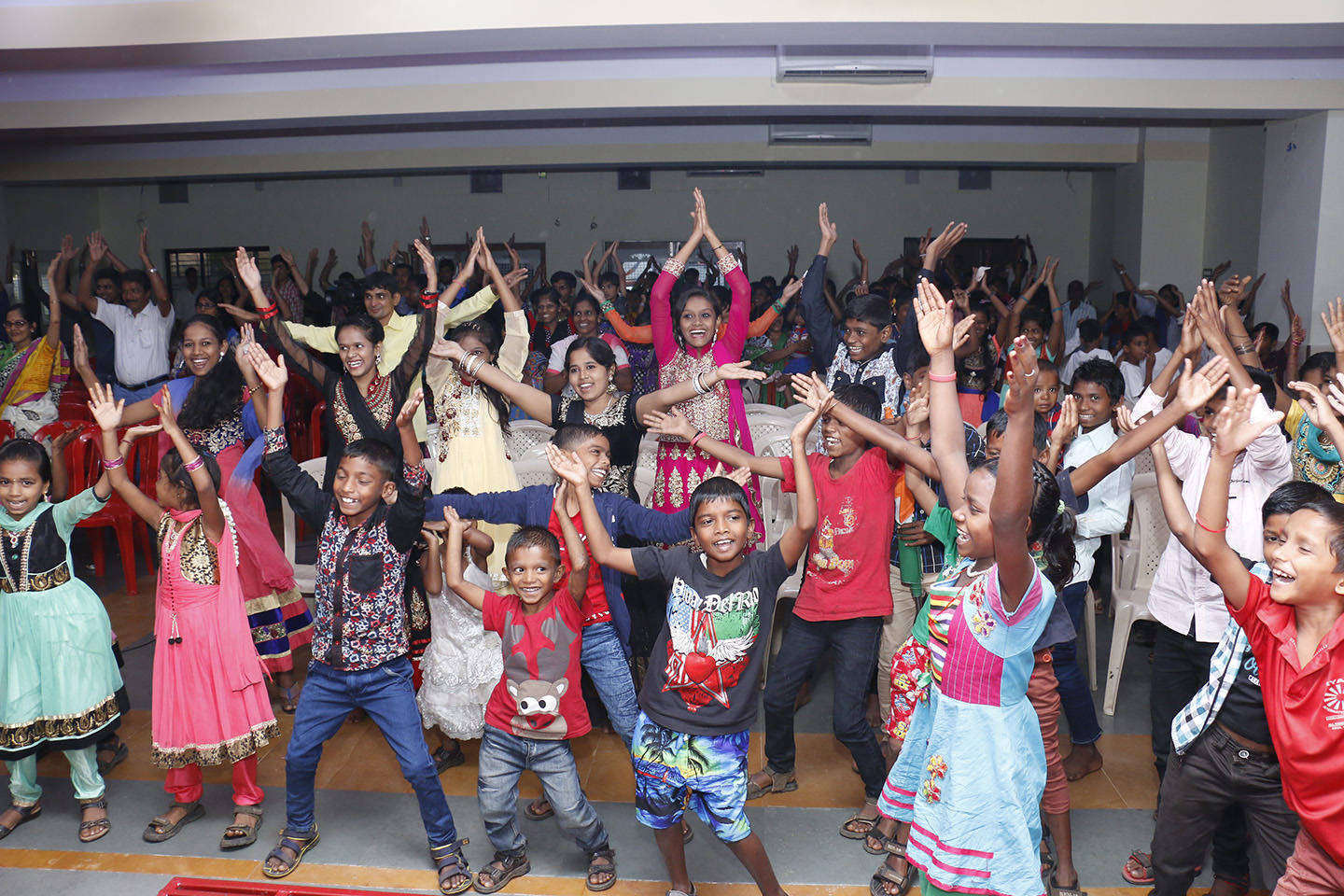 Toddlers class
We had a moment that made us feel so proud, young children had started taking charge of their 'Paathshaala' and also begun teaching younger children! It was an adorable sight to see little Arti especially.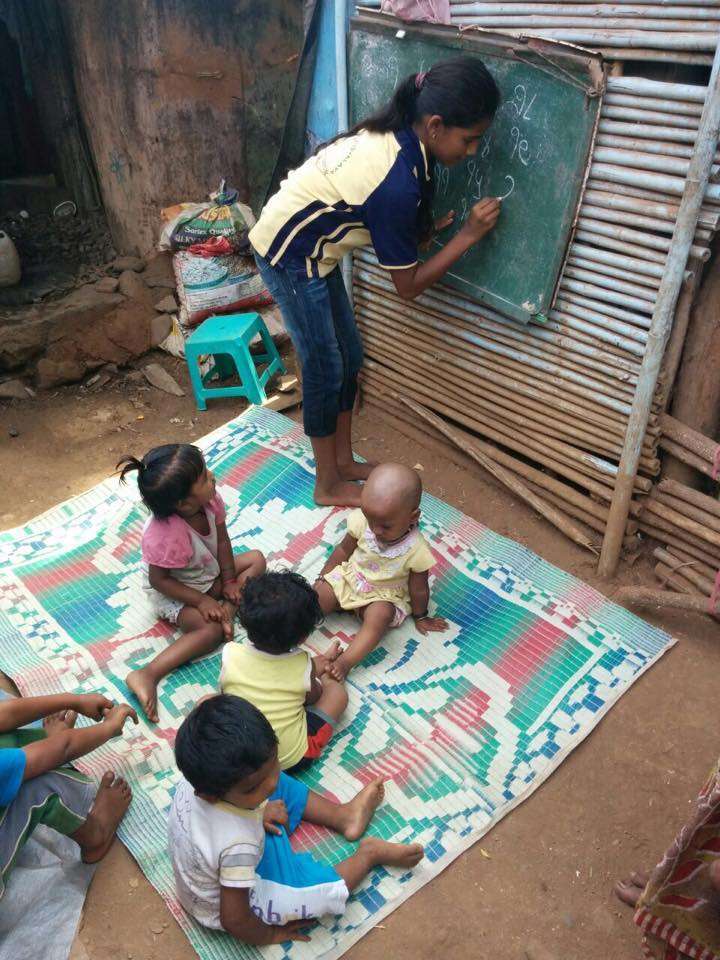 Project Bhoomi
This was a an especially beautiful trip, we lived by the banks of river Kundalika, farmed, cooked, stayed together like one big community and came back a little bit closer to each other and mother nature.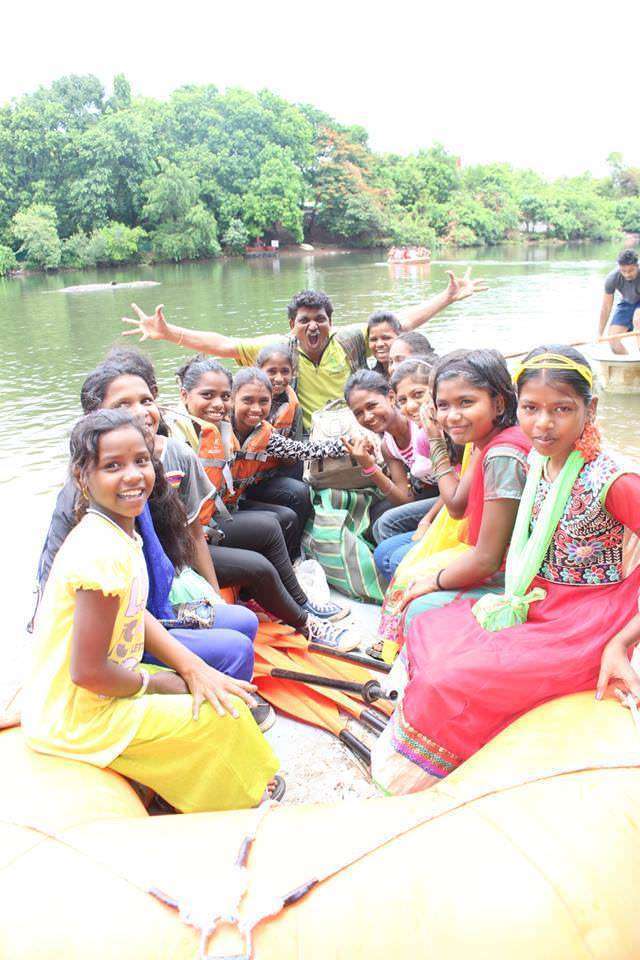 Mentor Mentee Program
This year some of our elder children were connected to professional mentors in the hair and make up industry. The children received encouragement and direction from them and are progressing like never before!